At Big Pine Physical Therapy, our mission is to promote quality and result-based physical therapy to all patients entrusted to our care. Big Pine Physical Therapy delivers one-on-one care with the Physical Therapist from start to finish, treating each patient as an individual with the utmost care and concern for their condition.
Big Pine Physical Therapy was founded by Dr. Rodger Evans in 2014.  Dr. Evans felt there was a need to provide the highest quality of rehabilitation services.  The clinic is dedicated to assisting individuals in achieving their maximum level of physical function and providing comprehensive, community based rehabilitation services. Our goal is for you to feel better in 4-6 sessions. This is done by teaching the patient what they need to do to help themselves instead of relying on braces, ice packs, ultrasound and other temporary fixes.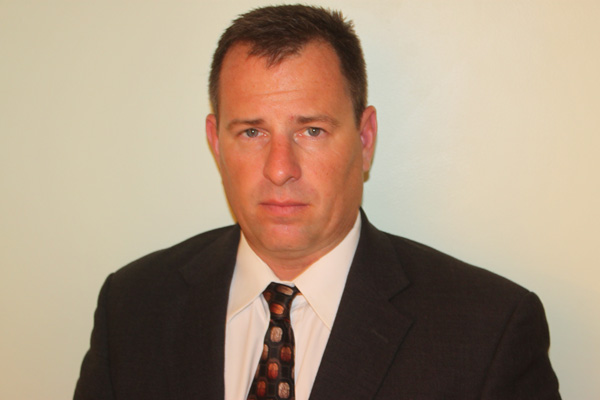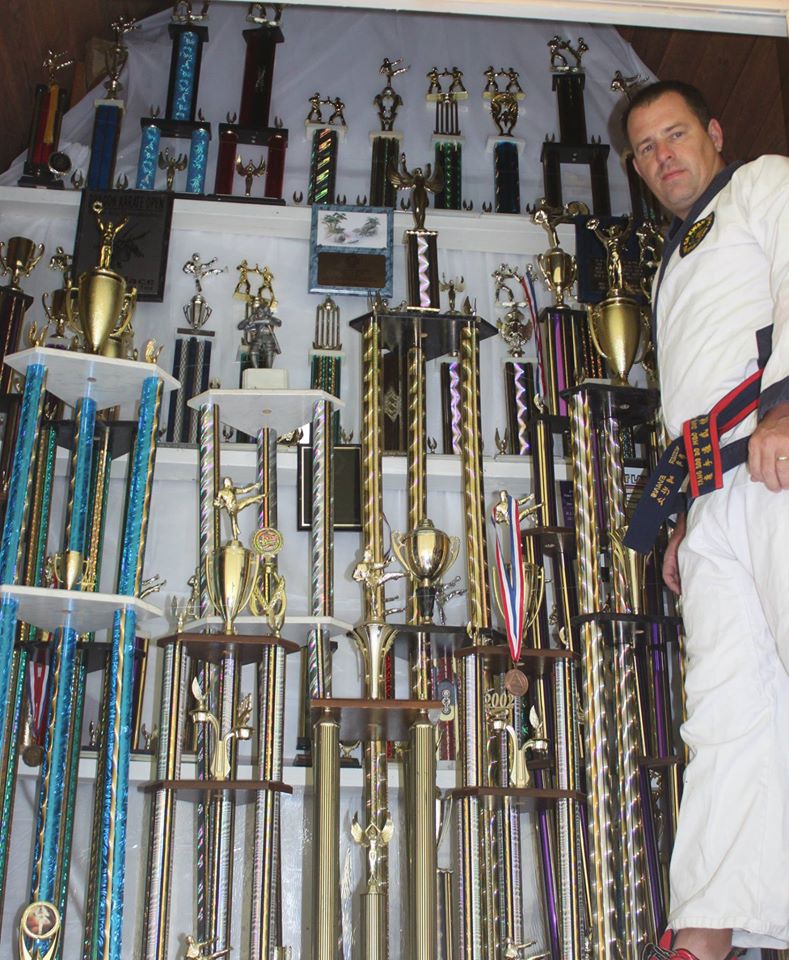 Dr. Rodger Evans was born and raised in the Detroit, Michigan area.  He received his Master's degree in Physical Therapy from the University of Michigan and his Doctorate from Northeastern University in Boston, Massachusetts.  He is one of the only Board Certified Orthopedic Therapist in the Keys, as well as one of few therapists certified in Manual Therapy (COMT) and the McKenzie Method (Cert. MDT) in the area.  Rodger is also certified in ASTYM for soft tissue pathology and has taken many post graduate courses in functional performance.  In his spare time, Rodger practices martial arts; he is a 4th degree Master in Tang Soo Do and is also a second stripe blue belt in Brazilian Jiu Jitsiu.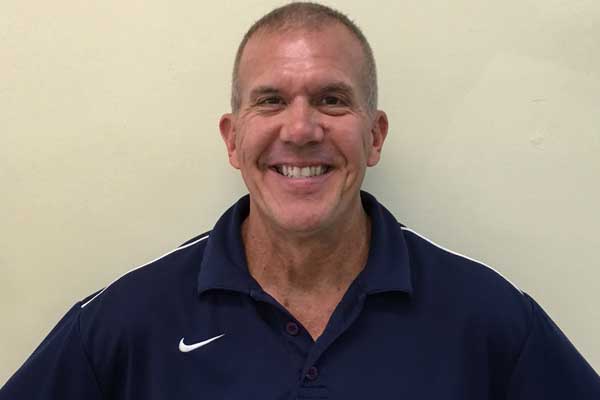 PTA Jack Ziegler was born and raised in the Cincinnati, Ohio area. He received his Physical Therapist Assistant degree from Sinclair Community College in Dayton, Ohio and his Bachelor's degree in Business Management from Wilmington College in Wilmington Ohio. Jack has wide range of experience in physical therapy techniques, carrying out the physical therapist's plan of care in Outpatient Clinics, Skilled Nursing Facilities and Public School Based Grades K-12 physical therapy.
Jack lives here with his wife, has son in Houston, Texas and another son in Cincinnati, Ohio. In his spare time, he likes riding bikes, kayaking, lifting weights, exercising and fishing.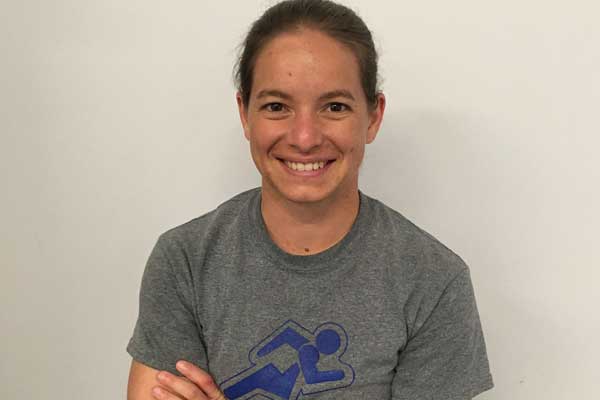 My name is Julissa Rabe. I was born and raised in Illinois and love swimming, camping, hiking, traveling, and spending time with the family. I decided to become a PTA after a friend of mine told me how physical therapy had helped him with his back issues. I graduated from Southern Illinois University – Carbondale as a Physical Therapist Assistant in 2018. I have been working as a PTA ever since and love it!
Save Time!
Prior to coming in for an appointment, save time by filling out your paperwork from home!