Certifications are important!
Contact us today for your personal evaluation at Big Pine Physical Therapy!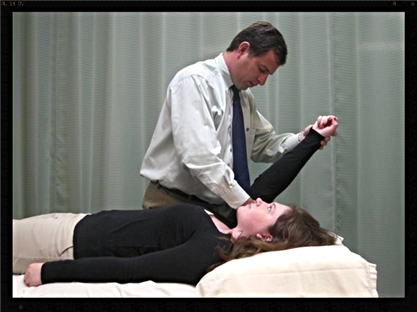 Orthopedic Board Certified under the American Physical Therapy Association.
Certified in Orthopedic Manual Physical Therapy through the largest United States provider of evidence-based courses, Maitland-Australian Physiotherapy Seminars.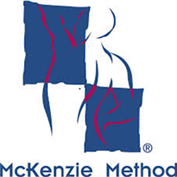 Certified in the McKenzie Method, the most researched method of neck and low back rehabilitation.